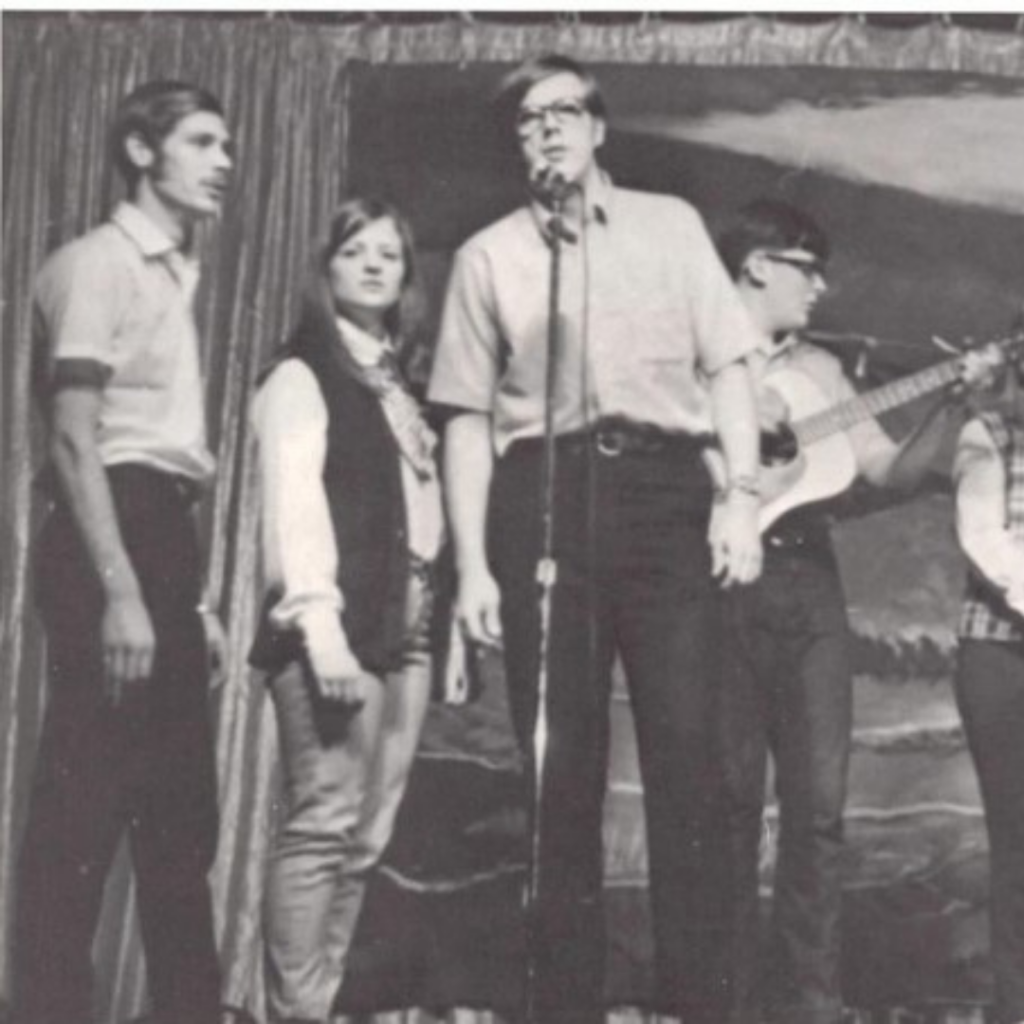 Welcome Home Brunch, 9am, Student Union Building (Campus)
Start the weekend off right! Check-in, gather your goodie bag, enjoy a delicious catered brunch, and catch up with your classmates. Welcome address from Chancellor Kegel.
Campus Tours, 2pm, Cowan Hall (Campus)
Revisit your favorite spots on campus and see how Northern has evolved. Tours will be led by current students. Don't forget to stop by the bookstore and get 10% off your purchases!
*Dinner at Montana Style Events, 4:30pm – Havre
Celebrate your reunion weekend with a fun and intimate dinner at Montana Style Events! 
Montana Style Events is on the north side of Havre, on River Road. www.montanastylebnb.com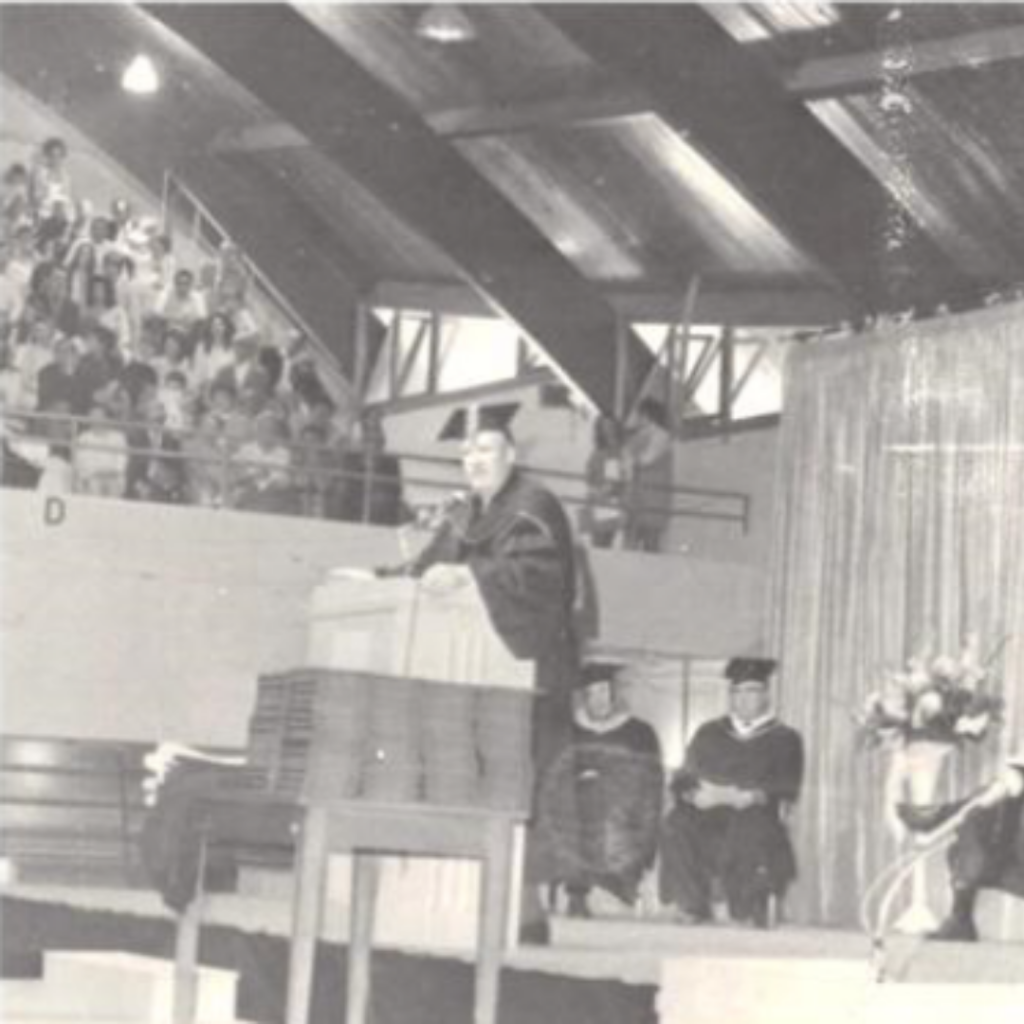 Gown Fitting, 8:30am, Fast Break Lounge (Inside Armory Gymnasium)
Don your golden robs in preparation for the ceremony. Coffee and pastries will be served. Pose for class pictures!
Commencement Ceremony, 10am, Armory Gymnasium (Campus)
Lead the procession at Graduation and be honored with a commemorative diploma celebrating your 50-year reunion.