We are here to support you - whether you just graduated or are planning your 50th reunion party! On this page we have all the tools you need to update your alumni profile, submit class notes, and keep up to date with what's going on at MSU-Northern.
We often receive requests from alum looking to reconnect with a friend, professor, coach, or staff member. When you submit a request, we will contact that person ourselves to ask if they would like us to share their information. The process can take a few days or weeks, but is well worth the effort!​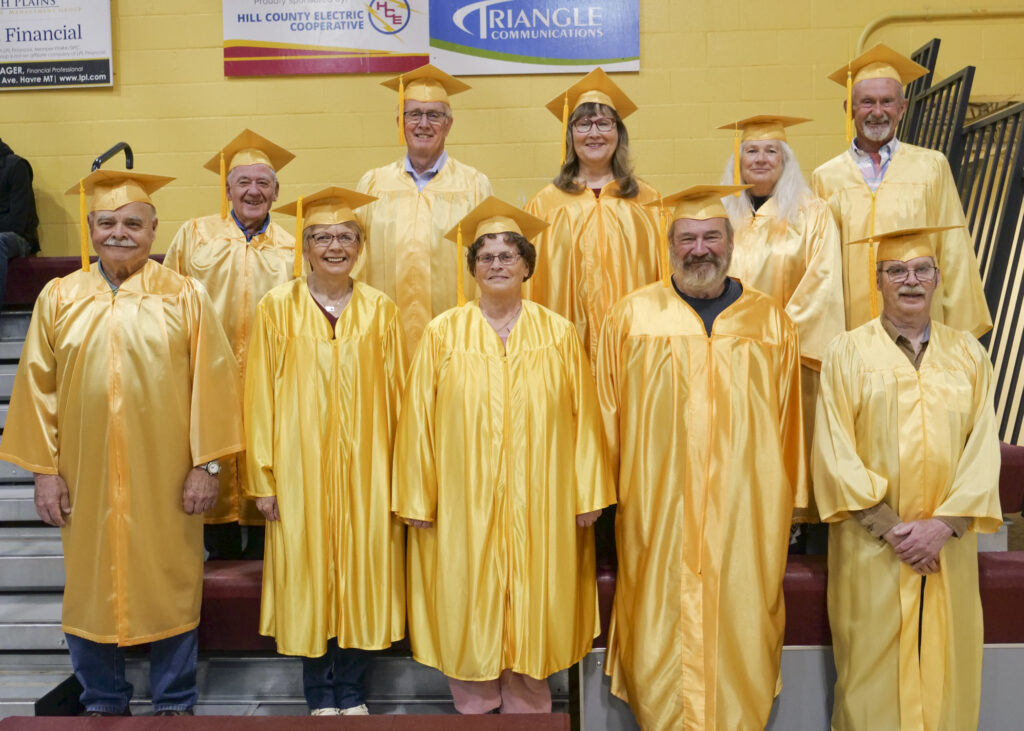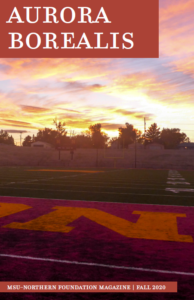 Twice a year we publish the Aurora Borealis, an alumni newsletter full of campus news, class notes, new fundraising initiatives, and historical tidbits. The Aurora is provided in print format for anyone who wants it and it is published online. Read the current edition and past editions by clicking here. 
Share your news with your alumni network! We will include your class notes in the next publication of the Aurora Borealis. If you want to announce a marriage, birth of a child, job promotion, new business, or an award you've received (or anything else!) just use the form below.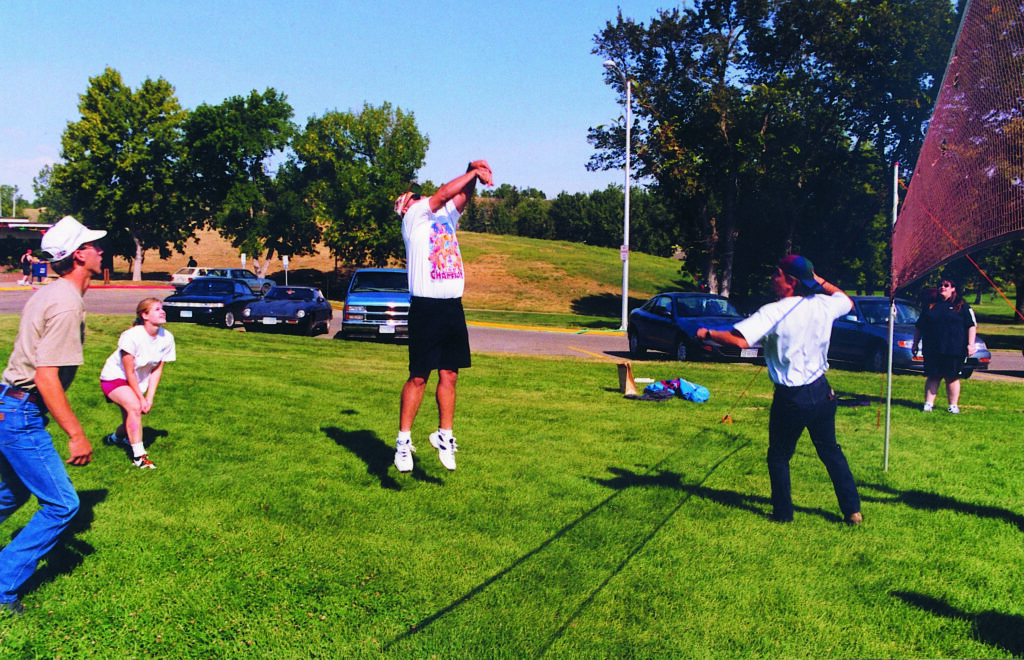 Your information helps us keep your alumni profile up to date! We will never share your personal information without your consent. All communications that you receive through us further our mission to support MSU-Northern.
Alumni Form: Update Your Information, and More...