There are many ways to give to what you care about.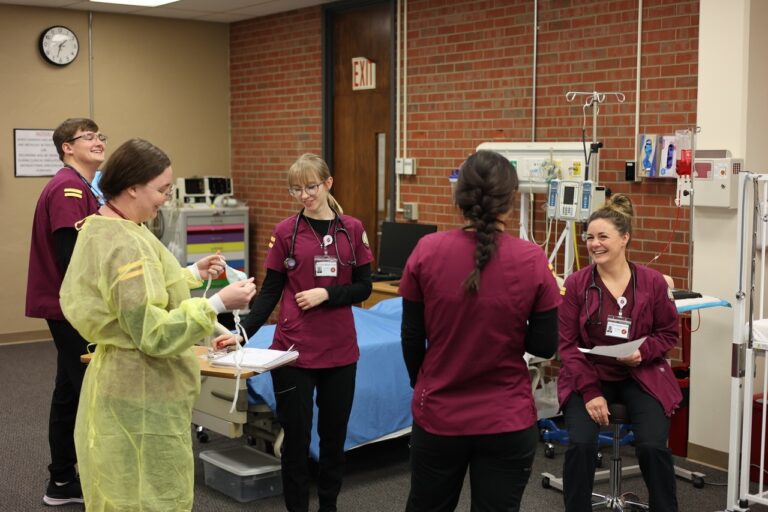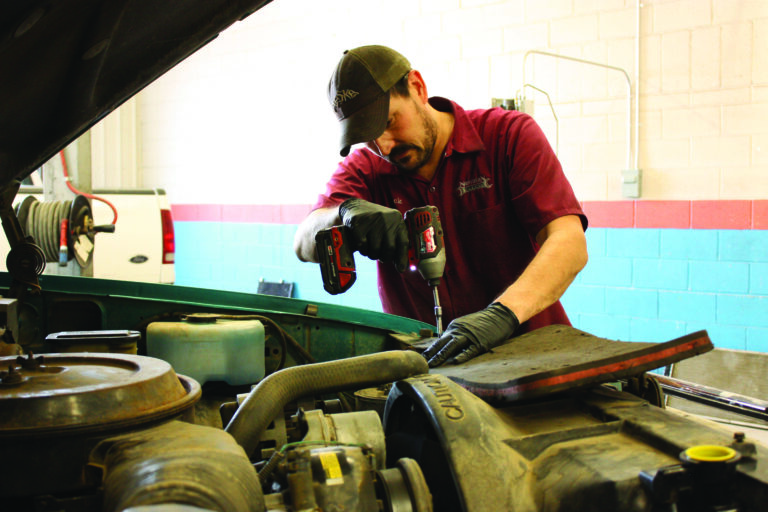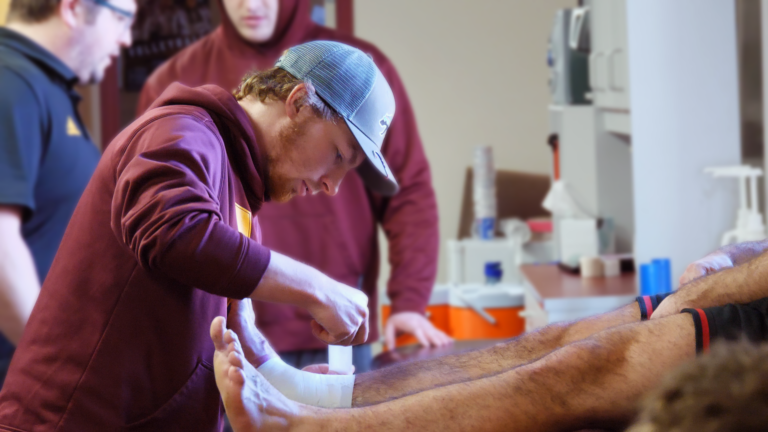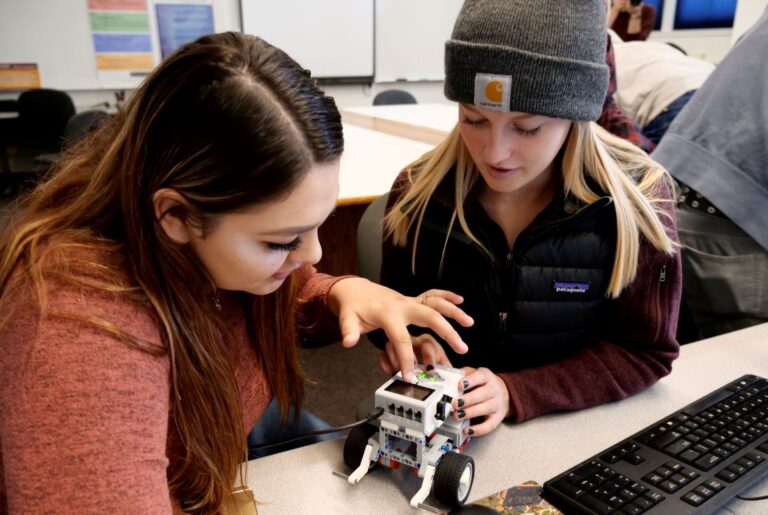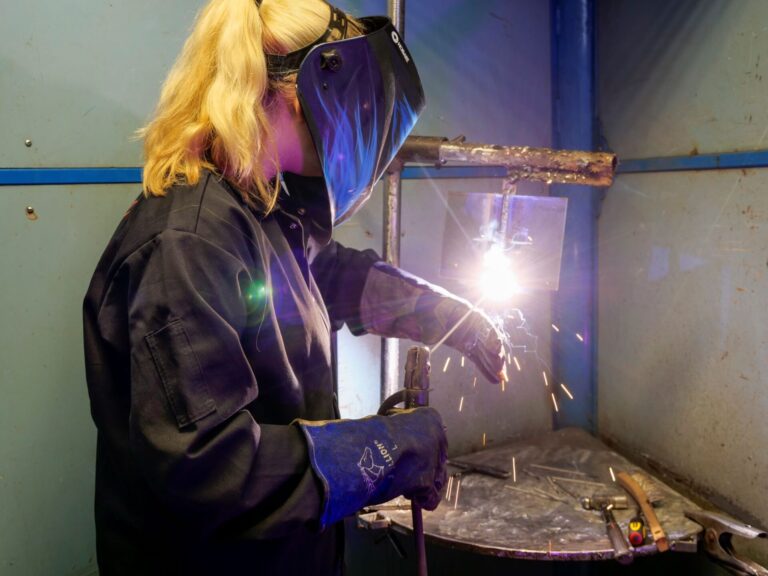 Donate to Colleges or Academic Programs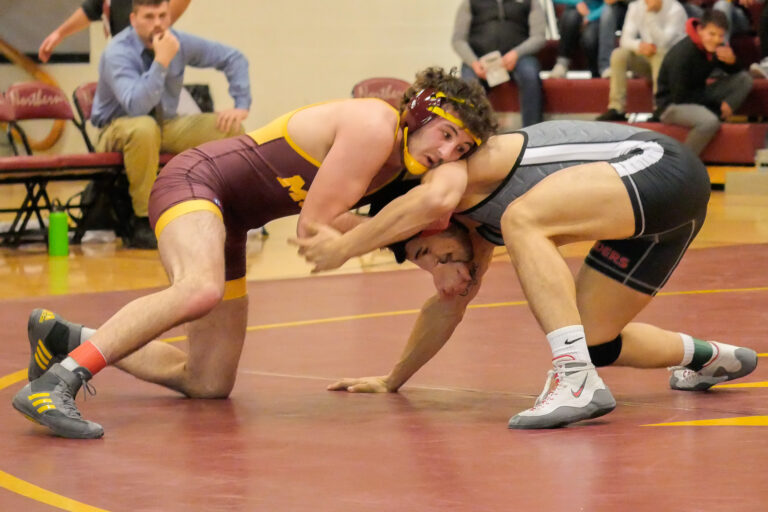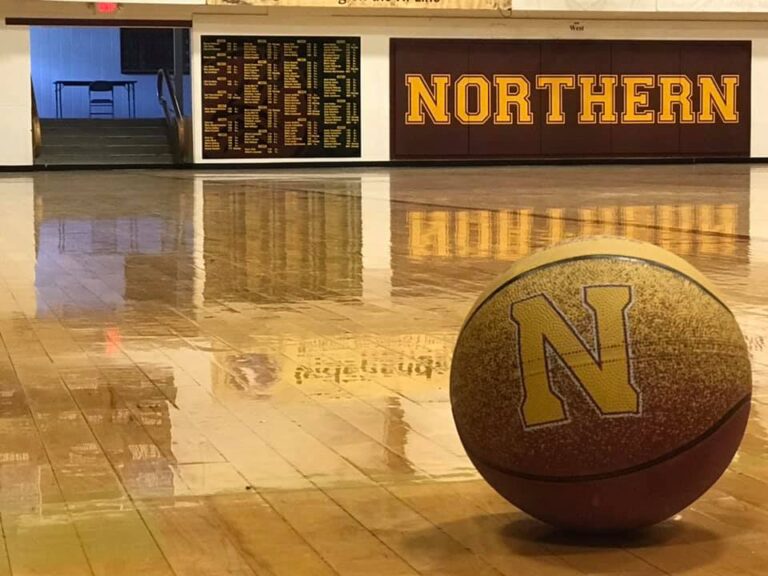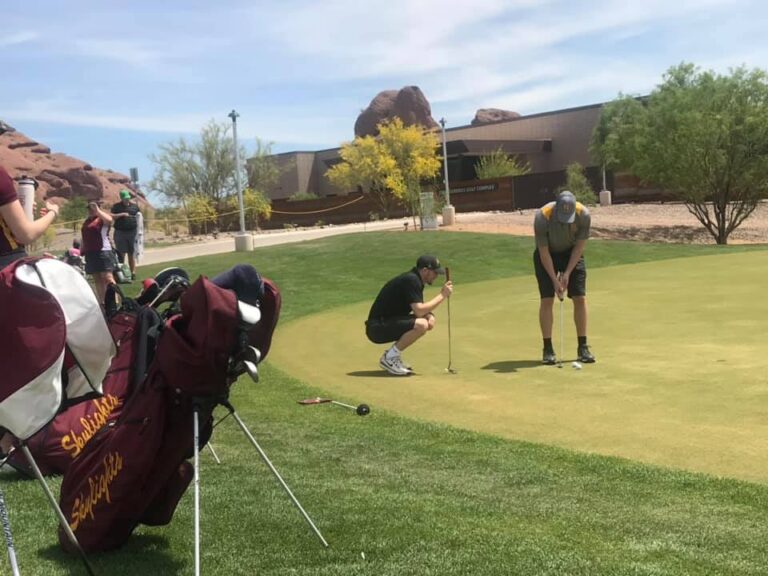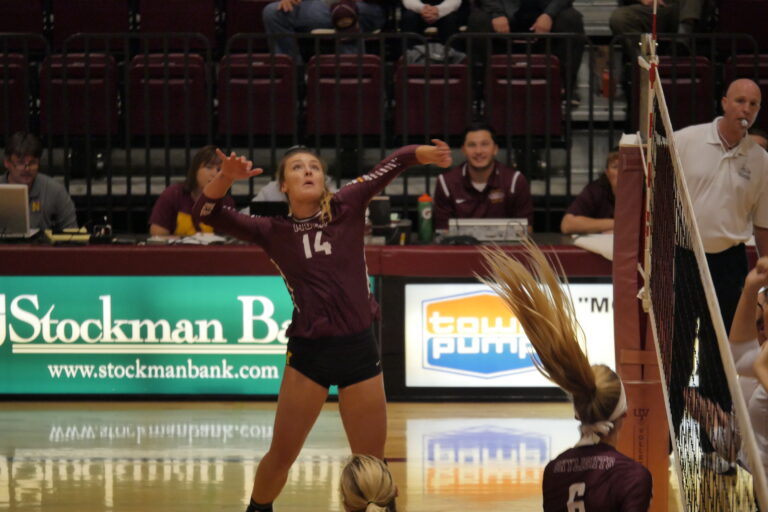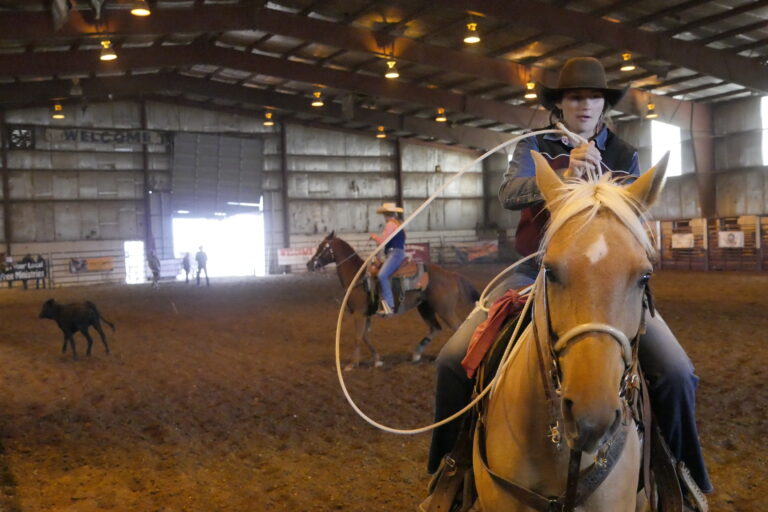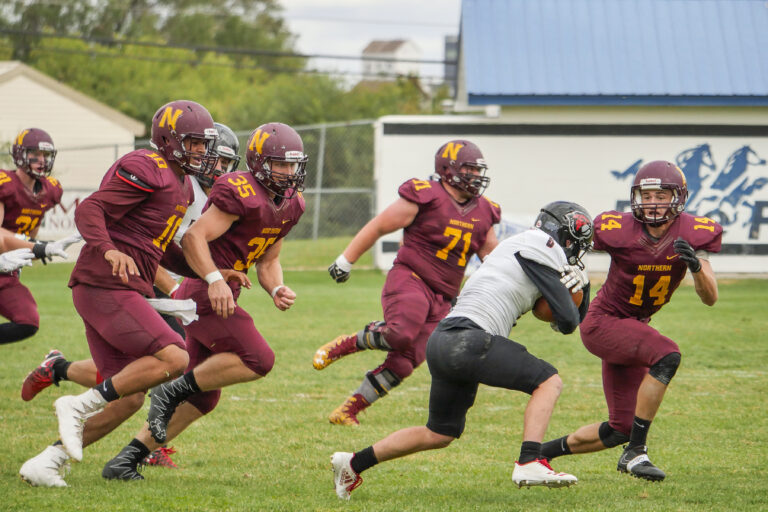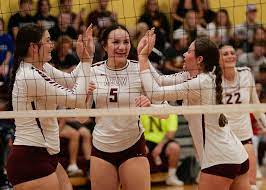 Skylights Volleyball Alumni Scholarship
Use the Donate to Northern Athletics form below if you are on your Phone. Use the Donate to Northern Athletics form on your right if you are on your computer. Please put shirt size in the comments section along with the word "Alumni"   
Donate to Northern Athletics
WE ACCEPT VISA & MasterCard
LIGHTS BASKETBALL 3-POINT CLUB
2022-23 MSU-Northern Lights Basketball/Independence Bank 3-Point Club!
Use the Donate to Northern Athletics form above to pay with Credit Card, then download and return PDF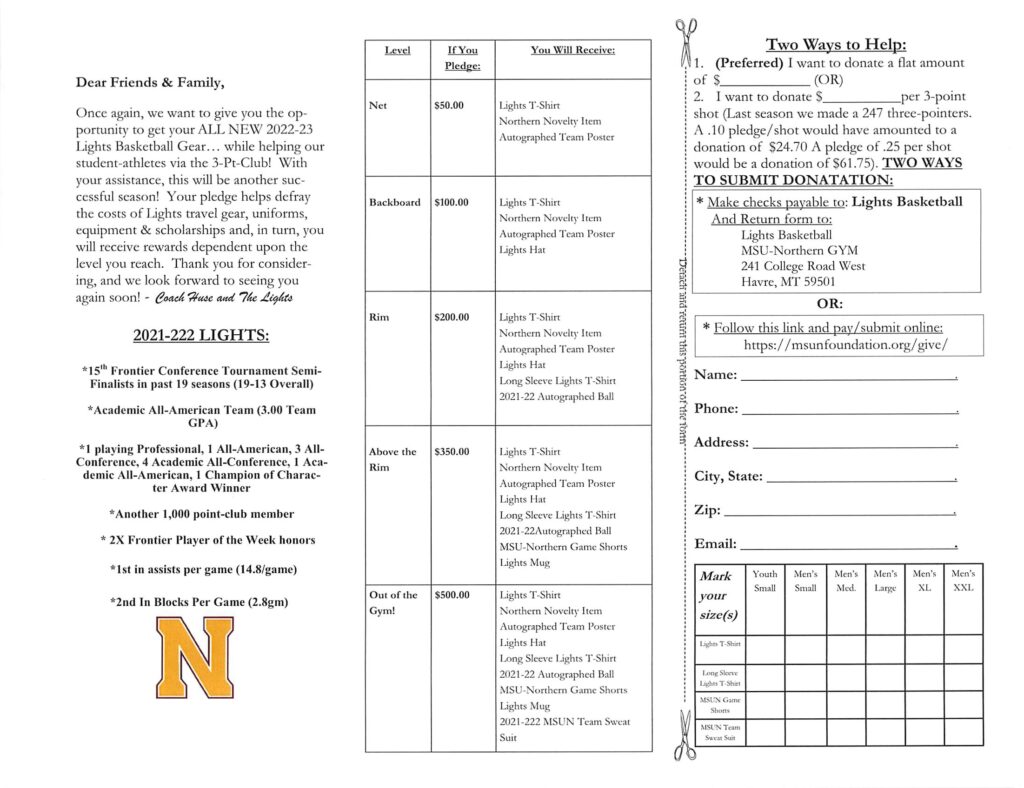 Many MSU-Northern students rely on financial assistance to afford a higher education and many are first generations college graduates.  Northern serves a broad student population through three distinct colleges.
The College of Technical Sciences includes our nationally recognized diesel program, and is also home to regional-leading apprenticeship programs. Civil engineering, automotive, plumbing, welding and electric technology studies all are part of this college.
The College of Arts, Sciences, and Education includes vibrant elementary and secondary education programs, as well as a rigorous Biology degree that prepares students to continue on to graduate degrees, including veterinary, pharmacy, or medical school.  Popular studies in this area also included criminal justice, graphic design, native American studies, and community leadership.
The College of Health Sciences includes a versatile Integrated Health Sciences program and our fully accredited nursing program, which provides health professionals with both ASN and BSN options.