MEET OUR FOUNDATION STAFF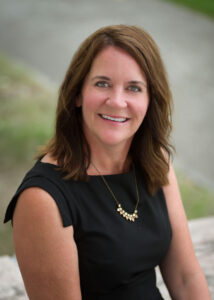 Shantel Cronk, CEO/Executive Director
Shantel Cronk joined the foundation in August of 2019 as CEO/Executive Director. Shantel, a 4th generation Montana who grew up on a ranch along the Hi Line, came to the Foundation with over 25 years of for-profit experience in project and strategic management. She's proud to help give back to the university where her grandmother and mother both attended.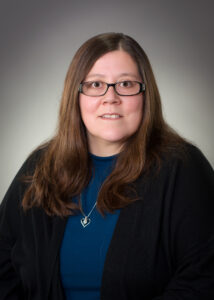 Toni Pedersen, Director of Finance
Toni Pedersen stepped into the role of Director of Finance in November of 2020. An alum of MSU Northern ('97) and originally from Wolf Point, MT, Toni brings her accounting and finance experience plus positive energy to the Foundation.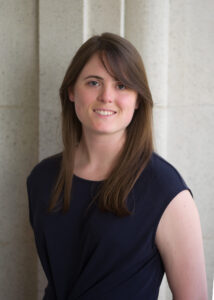 Lee Lounder, Outreach Manager
Lee Lounder joined the Foundation in June of 2019. She was raised in El Paso, Texas and ended up in the Pacific Northwest for college. Lee is instrumental in managing our website, alumni newsletter, social media accounts, and events. She also creates all of the Foundation's marketing material.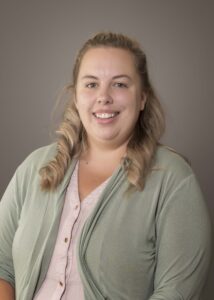 Emily Jones, Operations Specialist
Emily Jones joined the team in August 2021. A native of Havre, Emily is also a graduate of Northern ('18) with a major in Business Administration. Her outgoing personality along with her finance and bookkeeping background makes her a great asset. She is also a proud mom to two daughters.