MEET OUR FOUNDATION STAFF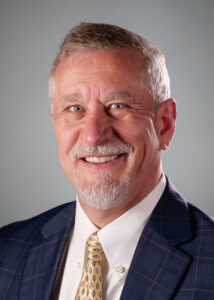 Al Garver, CEO/Executive Director
Al Garver has served in the military and was Executive Director
of the Enlisted Association of the National Guard.
Al is a proven leader in association management and a business development innovator. He is passionate about leadership and will be a great asset to the Alumni Foundation.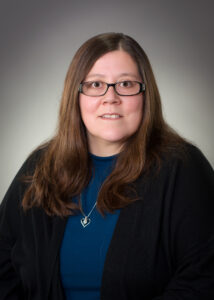 Toni Pedersen, Director of Finance
Toni Pedersen stepped into the role of Director of Finance in November of 2020. An alum of MSU Northern ('97)
and originally from Wolf Point, MT, Toni brings her accounting and finance experience plus positive energy to the Foundation.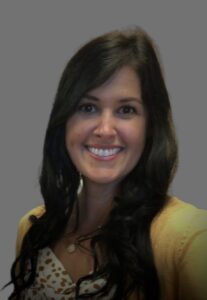 Melanie Skoyen, Outreach Coordinator
Melanie Skoyen joined the Foundation in July 2022.
Melanie is a Northern Alum and former Skylight Volleyball
player. Melanie helps with organizing the website,
social media, and planning events. She brings strong work
ethics and great interpersonal skills to the foundation.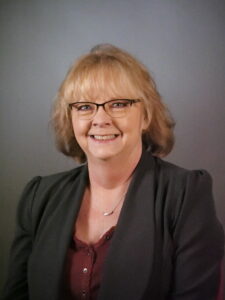 Marla Shulund, Operations Specialist
Marla Shulund joined the Foundation in March 2022. Marla has worked for the Box Elder school district and prior to joining the Foundation, she was working at the Havre Chamber of Commerce. She is also a Northern Alum! Marla helps with bookkeepinging as well as office management.