There are many ways to give to what you care about.
For 90 years, Northern has proved to be a vital institute of higher education in Montana, especially for the communities along the Hi Line. Northern produces job-ready graduates who make a difference in their communities, near and far. Every gift that comes through the Foundation benefits the students, faculty, and staff at Northern.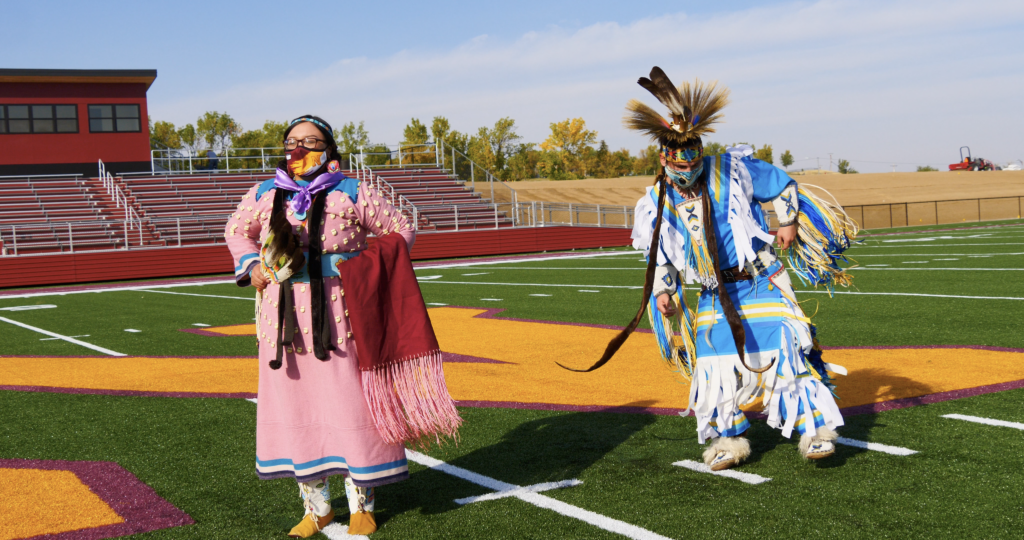 Northern has 6 NAIA official teams (Basketball, Wrestling, Football, Golf, Volleyball, and Cross-Country) and two club teams (Rodeo and Hockey).
You can donate to any of our teams below, and you can donate to our general Athletics fund. If you are giving money to support the Quarterback Club, Volleyball Club, or 3-Point Club, please select the sport and write in the comments box that you intend to donate to those clubs. Thank you!
Support our athletic teams! Use the form below contribute to an athletic scholarship, athletic club, or general athletic fund! Select your amount and then click "Donate Now."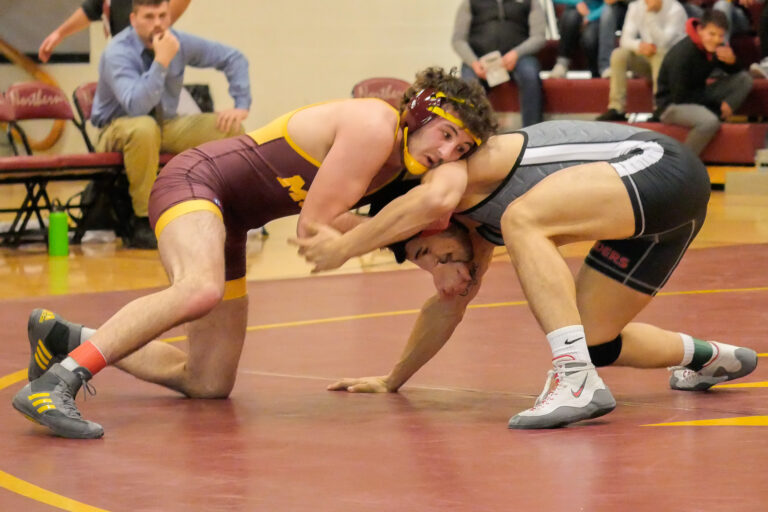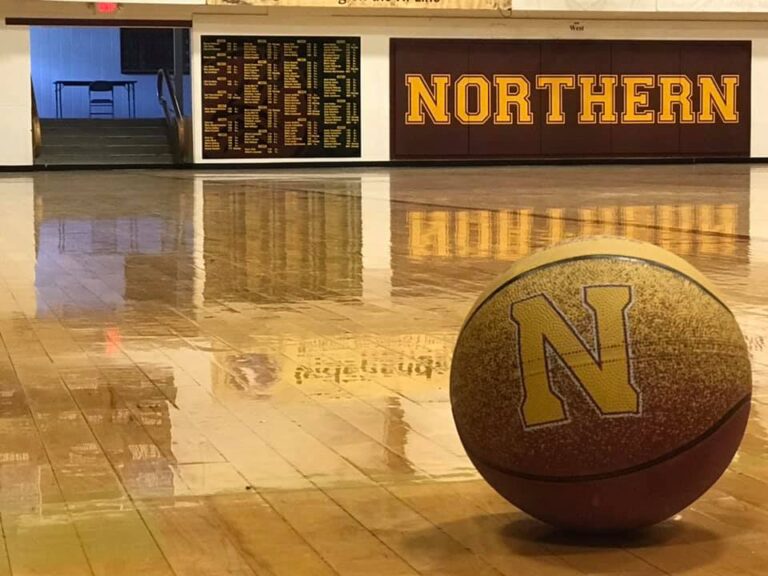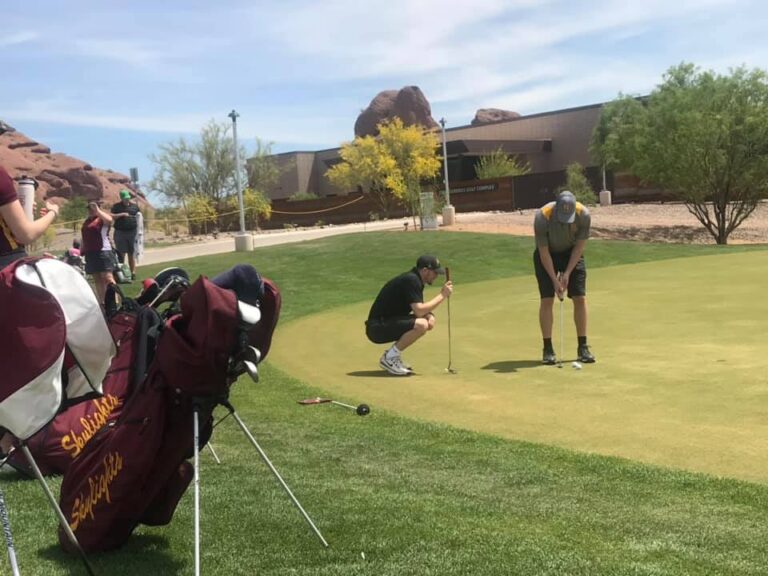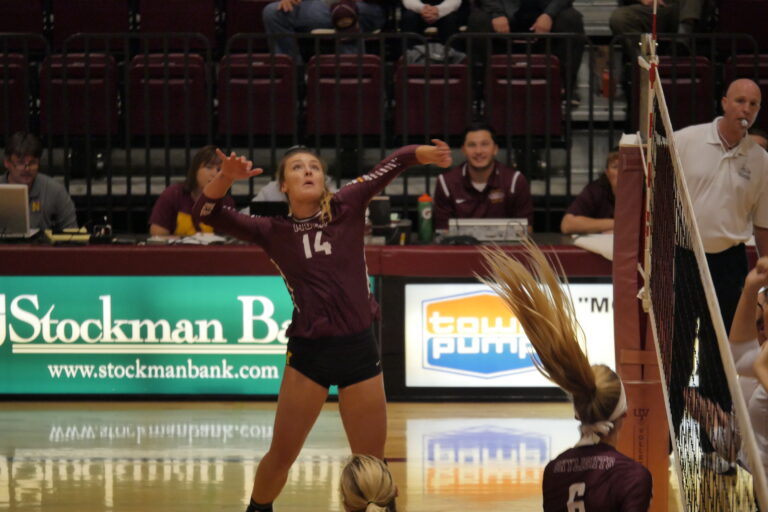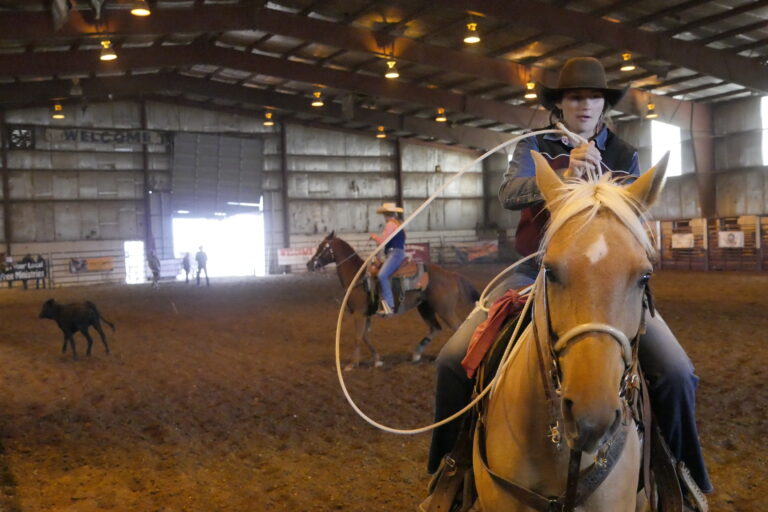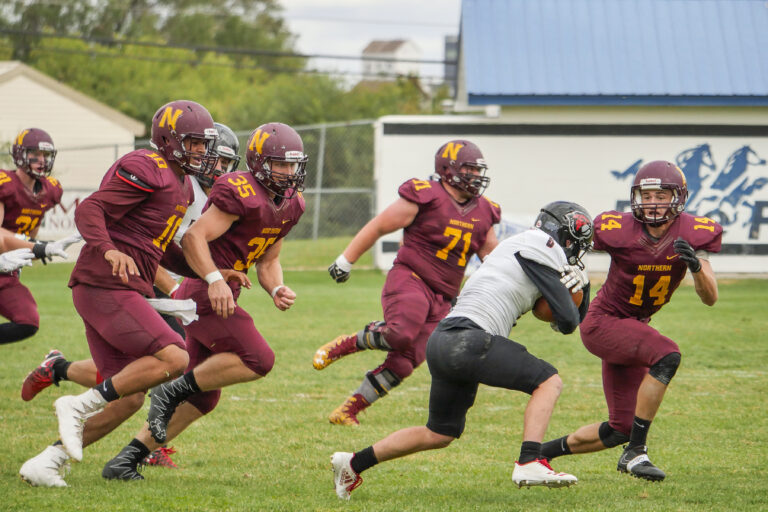 Donate to Northern Athletics
MSU-Northern ranks #15 in the nation for helping students rise up to a better socioeconomic level.  Many of these students rely on financial assistance to afford college and many are first generations college graduates.  Northern serves a broad student population through three distinct colleges.
The College of Technical Sciences includes our nationally recognized diesel program, and is also home to regional-leading apprenticeship programs. Civil engineering, automotive, plumbing, welding and electric technology studies all are part of this college.
The College of Arts, Sciences, and Education includes vibrant elementary and secondary education programs, as well as a rigorous Biology degree that prepares students to continue on to graduate degrees, including veterinary, pharmacy, or medical school.  Popular studies in this area also included criminal justice, graphic design, native American studies, and community leadership.
The College of Health Sciences includes a versatile Integrated Health Sciences program and our fully accredited nursing program, which provides health professionals with both ASN and BSN options.
Donate to your major and help support the growth of Northern students in the classroom. You can give to any of our three colleges using the form below. Select how much you'd like to donate and then click "Donate Now."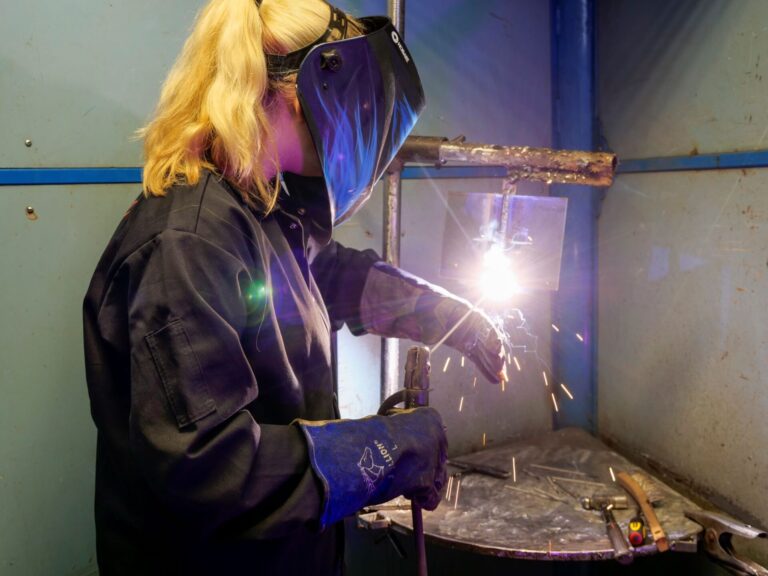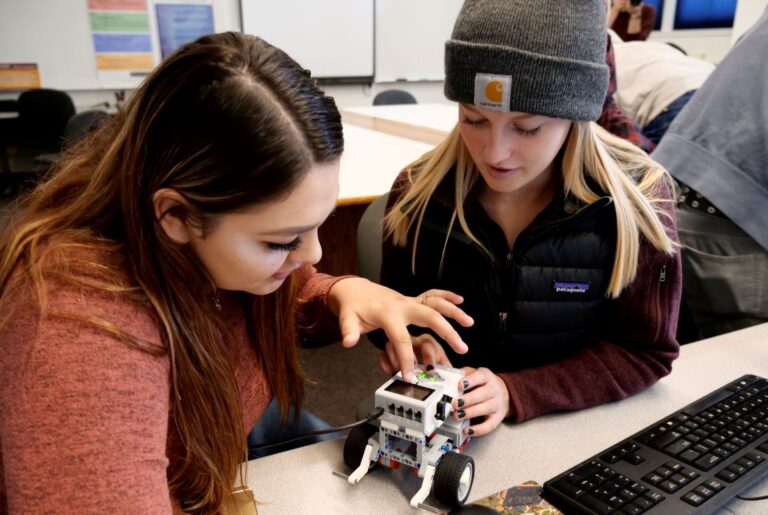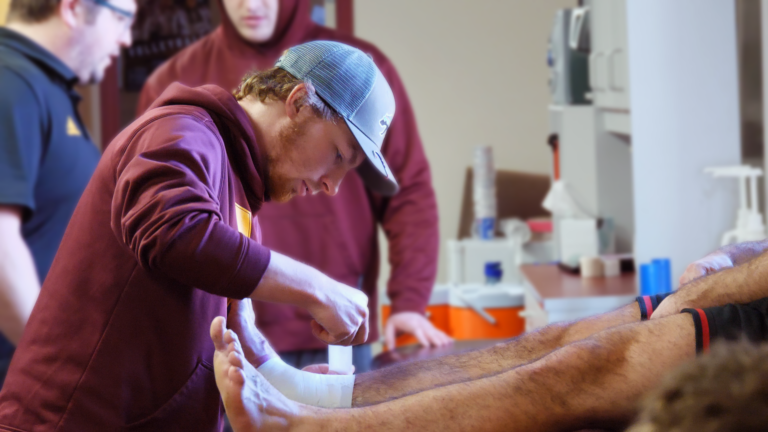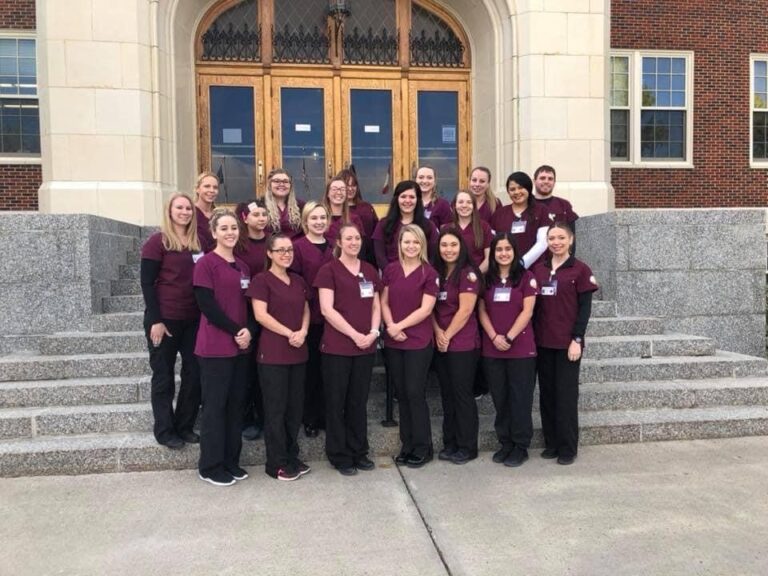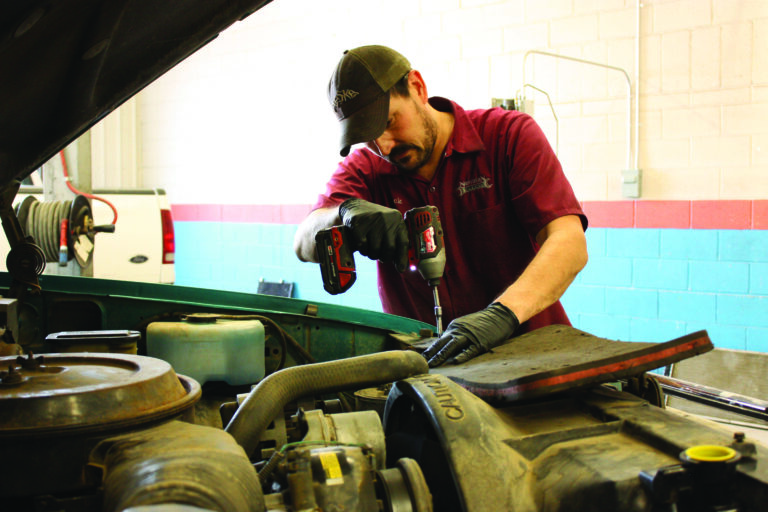 Donate to Colleges or Academic Programs